ConfiTemp One is a Temperature Access Control Module that Combines Medical grade Multi-Sensor Technology with an Intelligent Facial Detection Algorithm to Provide Highly Accurate Thermal Monitoring for Employees and Customers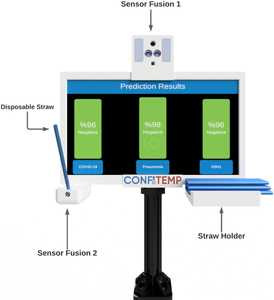 Upcoming Feature
ConfiTemp developed a technology that can detect respiratory infection and COVID-19 by analyzing visitor's breath and cough.
*Phase I trials has been started.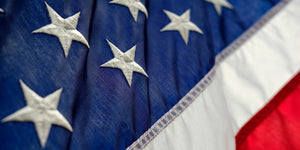 MONITORING VISITOR TEMPERATURES AT ACCESS POINTS ENHANCES CONFIDENCE
The ability to adapt to a variety of indoor environments  and virtually any IOT Access Control device makes ConfTemp the perfect gateway device for Commercial Centers, Office Building, Business Offices, Co-working spaces, Community buildings, Gyms, Hotels, Tourist Attractions, Transportation hubs and other areas where visitor temperature management is required.